OFFICE SPACE AND MAIL FORWARDING
Comfortable space planned especially for you to work
Our executive office space starts at $499 and our private office suites start at a great price of $699.
Private office suites require a 1-year lease.
Executive suites can be rented daily at $30 per or weekly at $199 in addition to our monthly price.
Our virtual offices provide businesses with a unique, commercially-zoned business office address and mailbox, along with the opportunity to conduct meetings in our professional conference room.  A virtual office provides legitimacy and credibility to your company without bearing the steep capital expenses of leasing a traditional office. Allow your business to be verified when being searched with a credible office location and building. When being searched you want clients and lenders to see a professional location and not your home, shopping center, or postal location. 
Printers available for use
We have a shared environment with various professionals from various sectors
30 Minute Intervals = $10
Conference Room rentals are leased on the top of the hour or the bottom half hour only (i.e. 11:00 am, 11:30 am, 1:30 pm, 4:00 pm) Overages of time will be billed at the next hour. Rates are subject to change.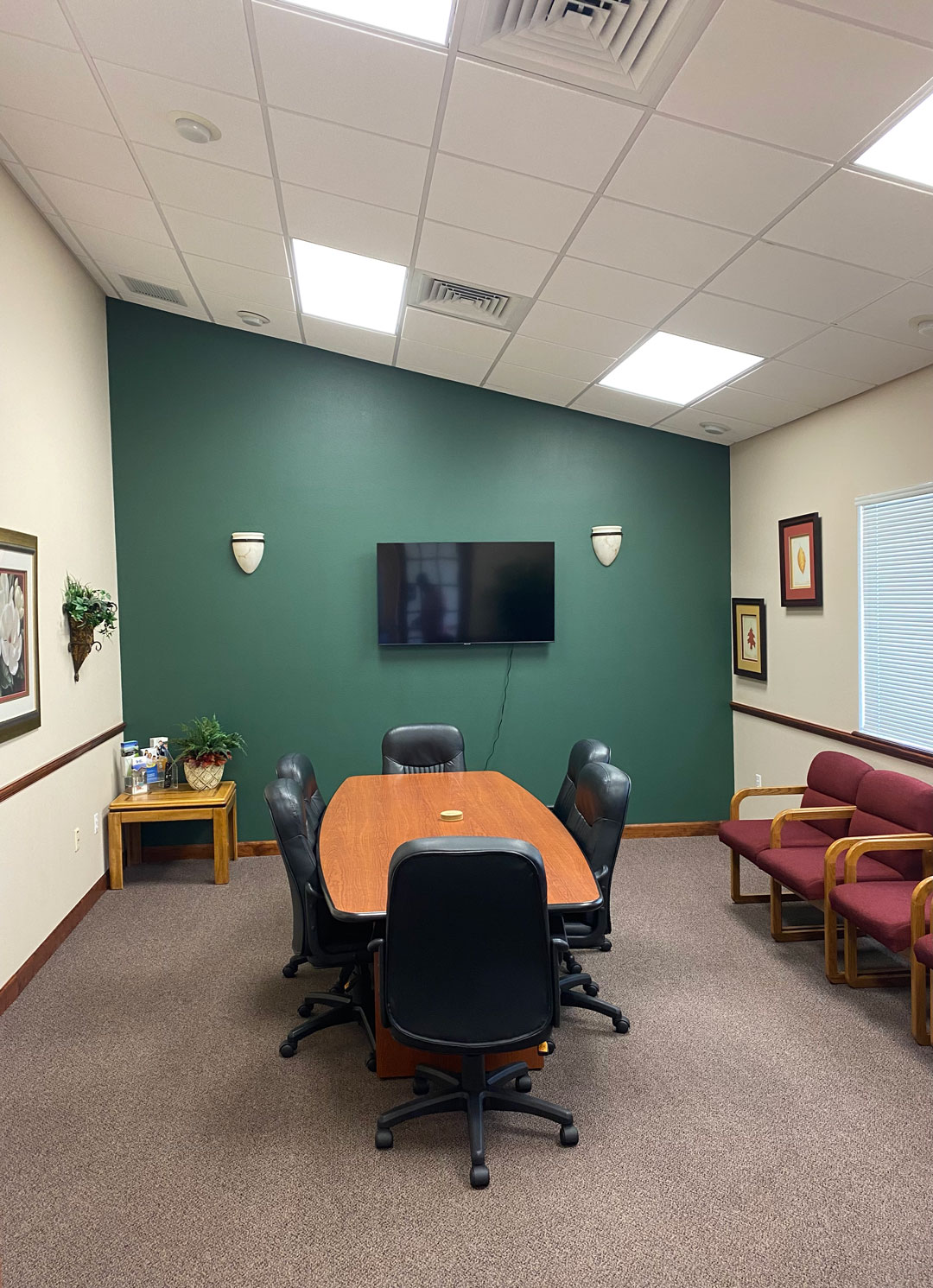 Looking for a new workspace?
We have just the right one for you!
We give business owners the space they need to grow